What Are The Effects Of PTSD And How Does It Affect You?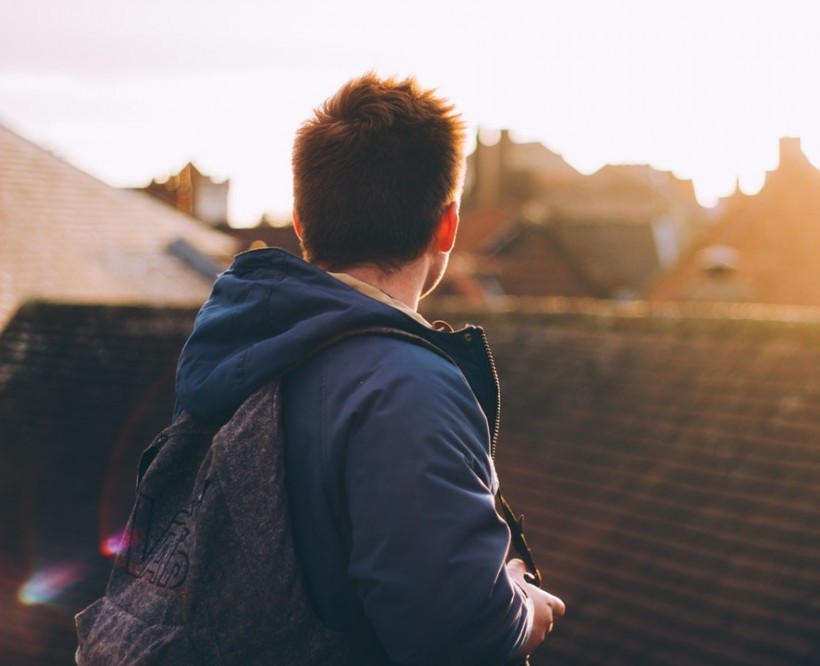 PTSD or Post-Traumatic Stress Disorder is the result of anyone having gone through a scary, horrendously shocking, or dangerous experience. The effects of PTSD are very real. Such an exposure to intense emotions, will naturally become 'trigger points' for the individual. Sometimes, they are not even aware of these trigger points nor are they able to 'consciously control' the reaction that might (now) become 'a way of life' for them.
More often than not, it initiates that 'fight-or-flight' syndrome in them, which is just another 'cry' or 'reaction' to protect themselves from harm. Almost everyone will go through a certain set of actions/reactions after any kind of trauma, and sometimes, they do recover from the symptoms on their own.
The effects of PTSD are very real.
However, there are others who seem to continuously have these experiences, and hence, the diagnosis of post-traumatic stress disorder. You might even find these individuals experiencing the symptoms even though there is no real danger in their midst.
Signs And Symptoms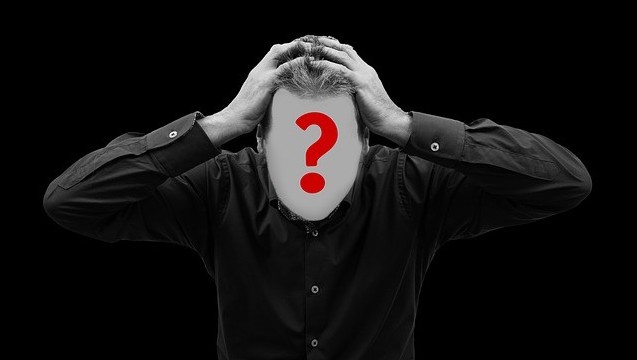 Now, there is no 'written in stone' type of signs and symptoms, however, there are some that are more common than some. Naturally, it will vary from person to person. Here are a few more common reactions:
Detachment
Emotionally numbness
Exaggerated startled reactions
Inability to control emotions, including sadness or anger, with no 'obvious' triggers
Recurring nightmares
Inability to sleep or chronic insomnia
Hyper-vigilance
Substance abuse
What is even more interesting is the fact that PTSD does not only affect veterans but 'regular people' as well. As a matter of fact, did you know that statistically 22 veterans die EVERY day due to PTSD? A sad number but a very real one.
Sometimes, these triggers will and can cause the individuals facing this issue to lead lack-luster lives and a strange anomaly of living. It can't be 'fun' in any way. The sad thing is that the end result will more than likely end up in suicide for those concerned where medical or psychological help was not able to triumph.
PTSD does not discriminate. The effects of PTSD can be life-changing for anyone. It can affect anyone:
any gender
race
age
anyone who might experience or witness a traumatic event
The more common and obvious people affected by PTSD, the veterans of war, are not the only ones, there are others who may have:
been a victim of a violent crime or interestingly even as a witness
horrific accident
severe weather occurrences like hurricanes or tornadoes
experienced the simple death of a close and dear friend
Now that we have looked at some possible causes and symptoms, it now leads us to the next though, how can we help people experiencing PTSD?
Can CBD Oil Help With PTSD?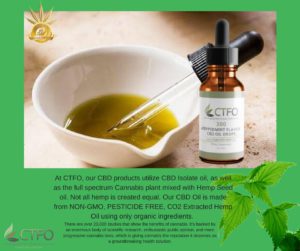 There is no 'official verdict' on the 'help' provided by CBD Oil per se, but there are clinical studies which have been done, others still ongoing, which seem to show that there is some relief to be gained from using CBD Oil as a natural healing alternative.
Studies have shown cannabinoids are effective when it comes to lessening the emotional impact of traumatic events and can help patients experience less anxiety and fear and improve their sleep. A very common symptom is insomnia.
The CBD Oil seems to help the brain receptors calm themselves and in turn give relief to the sufferer emotionally as well as physically – this is a very simple explanation of a very seemingly complex issue. It would take a lot more words, clinical studies, different medical views, and so forth to simplify the enormity of the PTSD scope.
As it stands now, it is really based on individual testimonies versus a group report, and as I mentioned before, it is certainly not 'carved in stone' because of the diversity of possible reactions and triggers associated with PTSD.
Recent Studies on Cannabinoids and CBD's Effect on Post-Traumatic Stress Disorder
PTSD patients saw a 75% reduction in PTSD symptoms, as measured by the Clinical Administered Post Traumatic Scale, when they were using cannabis compared to when they were not.
PTSD symptom reports of patients evaluated for the New Mexico Cannabinoids Program[1]
Evidence from human studies indicates that CBD found in cannabis has considerable potential as a treatment for anxiety disorders.
Cannabidiol as a Potential Treatment for Anxiety Disorders.[2]
A review of published evidence finds that cannabinoids help PTSD patients manage the condition's three major symptoms (re-experiencing, avoidance and numbing, hyper arousal) and helps improve sleep in those PTSD patients suffering from insomnia and nightmares.
Use and effects of cannabinoids in military veterans with post-traumatic stress disorder.[3]
Other Treatments Used To Help PTSD
As it stands, PTSD is commonly treated with psychotherapy efforts that include:
exposure therapy – which exposes patients to trauma they experienced but in a monitored environment
cognitive restructuring – which helps patients make sense of the bad memories
stress inoculation training – which teaches patients how to reduce their anxiety
Also, PTSD patients are given antidepressant medications which are often prescribed to help reduce feelings of sadness, anger, worry and numbness. Of course, these medications can sometimes have side effects like headache, nausea, sleeplessness or drowsiness, agitation and sexual problems.
Suffice it to say, you might think you have treated one issue, only to have another issue come to the surface and put the patient back to step 1. It can sometimes be the start of a vicious cycle. Another reason in my opinion that choosing the natural health alternative might be the 'better way' to go versus using chemically enhanced medication for treatment.
Of course, anyone and everyone should do their 'due diligence' when it comes to formulating a health plan to work on any health issue – be it using Mother Nature's bounty or scientific/chemical produced medication. Healing is a very individual thing and as the cliché goes – what might be good for the goose, might not be good for the gander.
Healing is not only about medication and therapy, but also mental willingness, awareness, and health. 
Here's hoping that whatever you choose (should you be in this situation) be indeed bring you the health of mind, body, and spirit that we all deserve.
My Final Thoughts On What Is PTSD And How Does It Affect You?
Being a person who must deal with the effects of PTSD, my heart goes out to you and I hope that you will find relief and support from those who care about you, as well as the healing via medication if needed.
If you choose to use CBD Oil to help reduce the anxiety and insomnia associated with PTSD, I would like to suggest taking a look at the CBD Oil products offered by CTFO. They use CBD Oil in its purest form based on their method of extraction.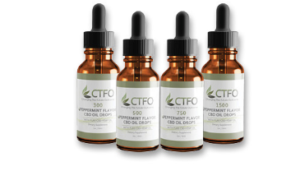 I love the mission statement of this company and not to mention all the great testimonials of those who have been helped by using their products. You can only find a solution if you try the options available.
I wish you healing and peace of mind, Namaste.
Images courtesy of Pixabay and CTFO.
---
I started using CTFO products as a customer and then decided to become an associate. The quality of the products and the structure of the company's associate program have cinched the deal for me. You can read more HERE and see if this business opportunity could be something for you, or HERE if being a customer is all you would rather be.
You can contact me HERE and I would be more than happy to get you started in the right direction.

REFERENCES:
[1] (http://www.ncbi.nlm.nih.gov/pubmed/24830188)
[2] (http://www.ncbi.nlm.nih.gov/pubmed/26341731)
[3] (http://www.ncbi.nlm.nih.gov/pubmed/26195653)
---